If you're ready for something new and not allergic to conscious thought check out Logic ft. Ryan Tedder performance at the 2018 MTV music awards.
Is this the new White rapper taking hip-hop by storm? Do I smell the next Eminem? If this is true, then rapper Logic is a new and improved version of the White rapper.
Or, maybe he's just the new and improved version of what a rapper should be, period.
No Conscious Rappers
Nowadays, woke conscious rappers are rare! Why don't people want to hear the truth about what's happening in the world they live in?
Does everything have to be about what car you drive?
How many hoe's you have?
Or how big your house is?
Who cares about that shit!? Seriously??! Who really cares?
Logic is a rapper on the rise. He's a different kind of rapper for many reasons and not just because he's White. It's because he is a rapper with a positive message.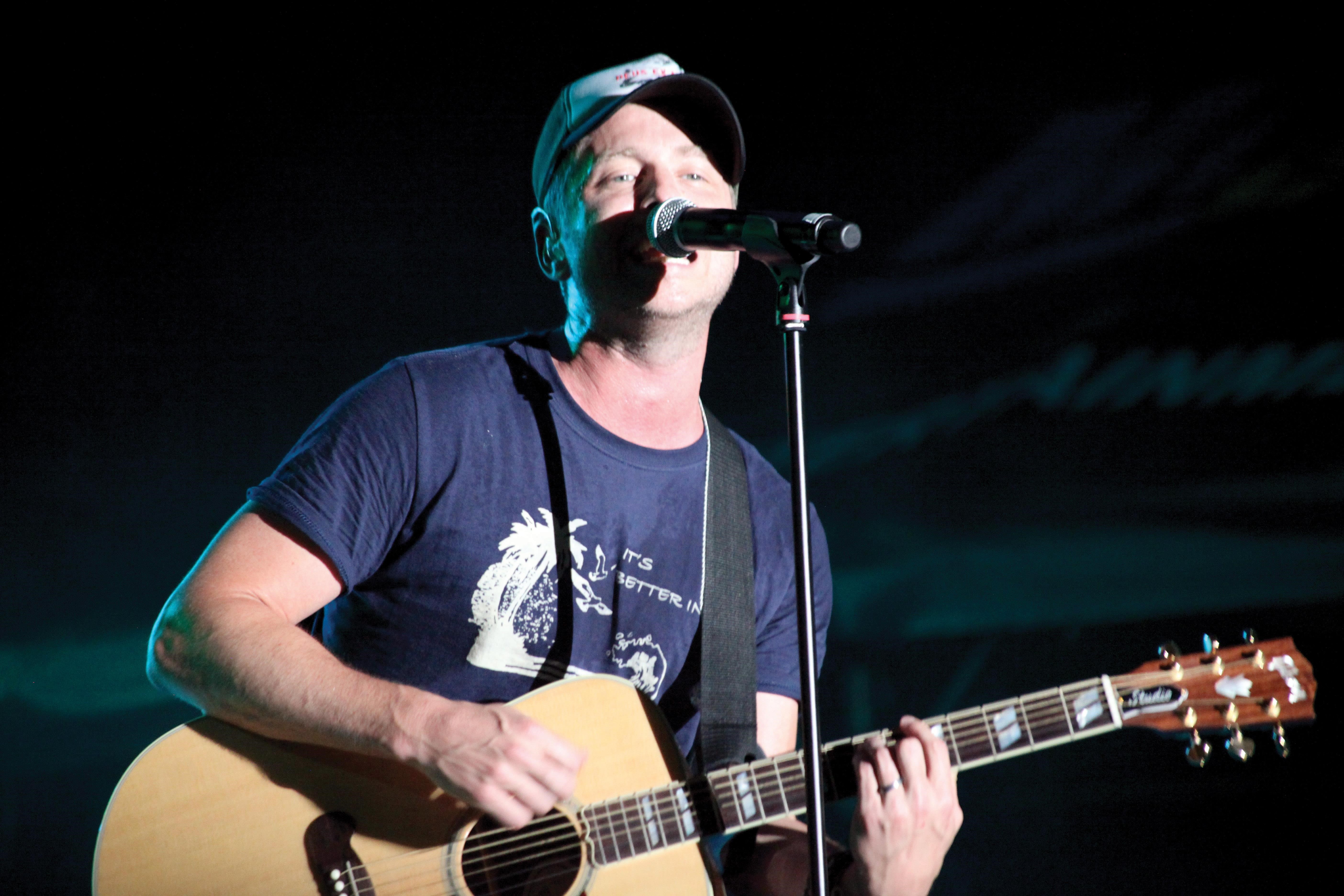 Logic actually has something to say that is worth listening to! When did music about knowledge of self, self encouragement, political awareness and conscious thought become corny?!
Music from artists that actually give a damn about you, me and the world we live it is the dopest genre of music – it's like getting your world news coverage over dope tracks that you can dance to – brilliant!
Real talk: in my opinion artists who make songs only about materialism, explicit sex, violence and low-level thought are so corny right now!
There is just too much crazy bullshit going on in the world right now to be dumbing yourself down by listening to only over-sexualized materialistic music.
The whole world is heading towards a dystopia. So you better wake up before you get left behind!
You better believe that your favorite over-sexualized materialistic rapper/singer is listening to conscience music!
Bottom Line
Celebrities aren't dumb, they know what's going on, some just chose not to sing or rap about the truth.
As a result of this, they keeps their fans dumb and in the dark about things that actually affect them personally.
And sadly that's what's popular. I guess they gotta give the people what they want – ignorance!